Hezbollah Infiltrates Northern Israel, Mounts Attack Gravely Wounding Israeli
A serious escalation on the northern front, one of the most volatile sectors
For the past three days, Israel's Shin Bet and military forces have kept completely secret an attack in northern Israel by a likely Hezbollah fighter who infiltrated Israel.
He buried a Claymore mine by a roadside near Megiddo, which gravely wounded an Israeli Palestinian. These are weapons the IDF does not normally confront, though it is one Hezbollah has used with some success against Israeli forces.  It was planted next to the highway and exploded remotely.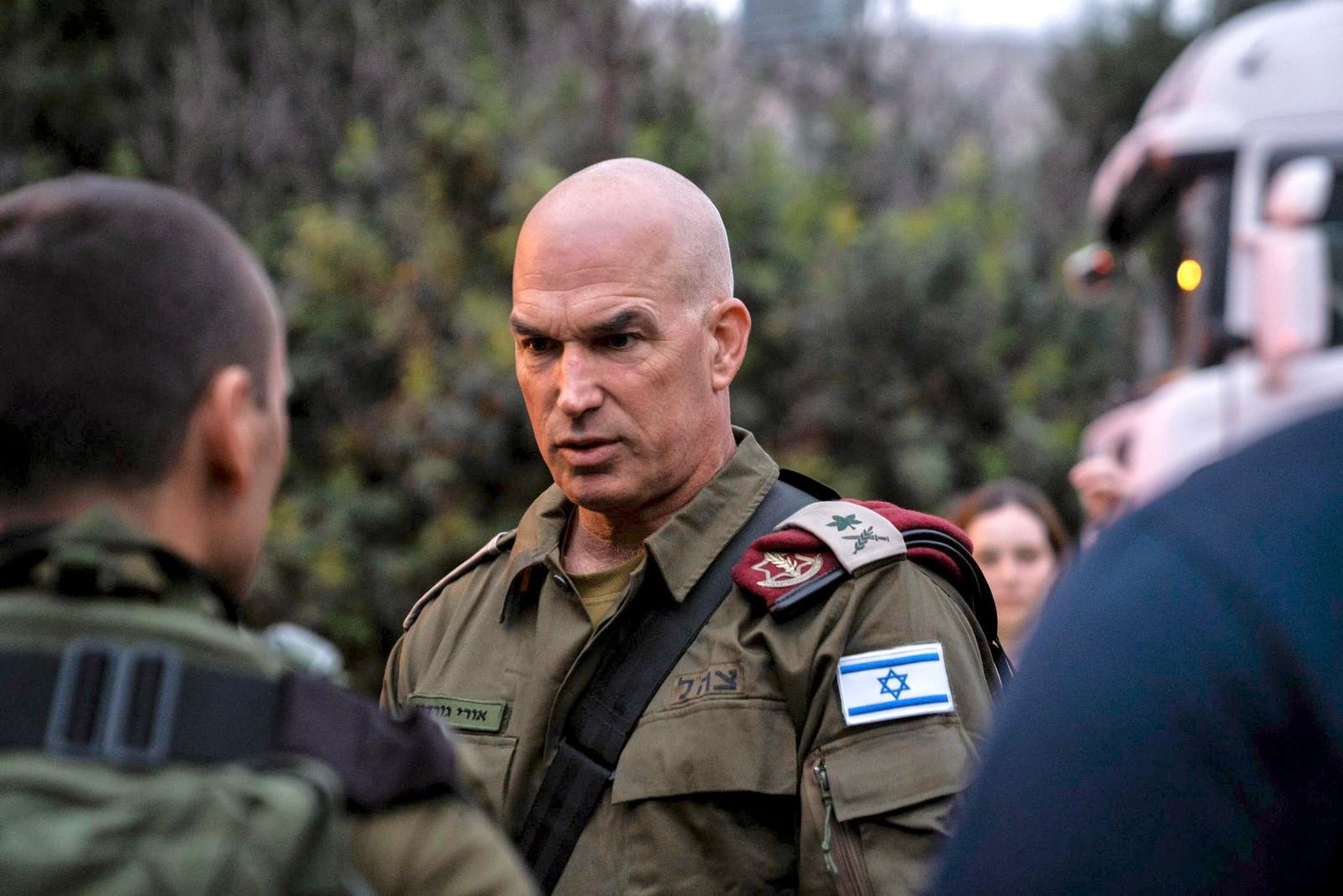 After the incident, there was a huge manhunt for the perpetrator. Near moshav Yaara, they intercepted the vehicle in which he was a passenger (and I'm interpreting the narrative offered by the security forces) executed him. My source says the fighter was part of Hezbollah's Syrian-backed, Galilee Forces. Military sources claim he was armed, though did not say he attempted to use any weapon or attack them.  They also found in the vehicle other explosive devices indicating he was prepared to execute further attacks.
It is amazing (and to me, not in a good way) that an entire country can be kept in the dark for days about an incident so wide-ranging and disturbing. But that again, is the Israeli national security state and its cult of secrecy.
Personally, after a lot of experience in reading the tea leaves over similar incidents, the IDF must be shocked that Hezbollah penetrated Israel and had a fighter wreaking havoc inside the country for days. Not to mention, there hasn't been an incident like this for years. The security apparatus will be deliberating intensively about what this means in the broader sense. Is this a message from Iran via Hezbollah? Is this a test by Hezbollah of Israeli defenses? Does it indicate a heightening of tensions between Israel and Hezbollah?
That is important, because Israel always responds to such events militarily. Often in measure far out of proportion to the original incident. And such escalation can easily get out of control. Does Israel want to provoke such a confrontation in order to distract from internal domestic politics?
Not to mention that there has been huge focus on IDF reservists becoming refusers in response to the rising tide of fascism in the government. All of the video and photo links that follow seem a response to this sense of the dissolution of Israel's military preparedness. The message: we are ready for anything any enemy throws at us. Which is only true if the country doesn't turn outright fascist. And there is no indication so far that the far-right government is prepared to back down from its maximalist positions.
The IDF is worried about how this will look to the average security-obsessed Israeli. So they're trying to get ahead of things and create their own heroic narrative, of which I think we should be skeptical.  For example, the Israel-Lebanon border is one of the most heavily monitored in the world.  The IDF does this precisely to prevent such attacks.  So how did that high-tech surveillance system fail in this case, allowing a Hezbollah guerilla cell to cross the border?
These are essentially Fauda-like promotional material showing lots of heavily decked-out soldiers looking serious and pointing guns, along with commanders looking very much in control of the situation. It's slick branding which many Israelis will eat up. Seeing their "boys" defending them with pride.
Others will look at this skeptically, and see through the media bravado it seeks to portray.