IDF Censors Israeli Media Report Exposing Israeli Double Agent
Yesterday, I broke a major story revealing for the first time that Boris Krasny, a wealthy Israeli business and political fixer, once was a KGB agent turned by the Mossad, who became an Israeli double agent.  He is credited with exposing another major spy in Israel, Marcus Klingberg, who'd worked for the KGB for nearly 30 years, while serving as a high-level scientific researcher in the field of biological warfare.  The latter had even been awarded the nation's highest award, The Order of Lenin, in the 1950s.
Confirmation of the accuracy of my story came rather quickly, through none other than the official Israeli censor.  You can't report in that country that Boris Krasny was an Israeli double agent.  Officially, Russia is not supposed to know that Israel turned one of its agents and betrayed its most valuable spy in the history of the State.  Though why they maintain this stupid charade only the censor can tell us.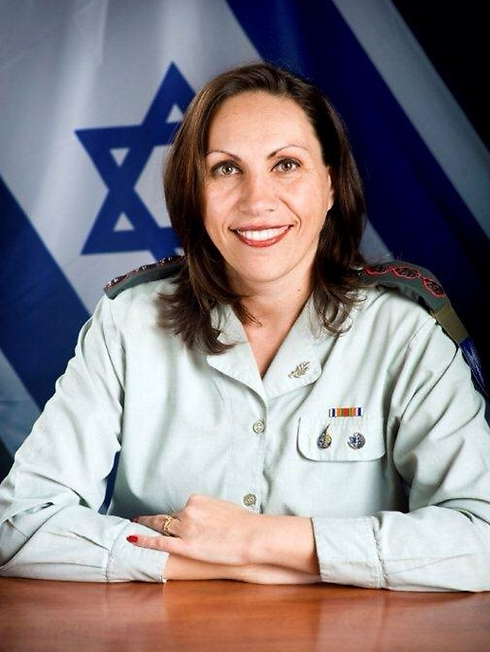 Gur Megido, an intrepid reporter for Israel's business publication, Globes, published a story earlier today in which he credited my post identifying Krasny.  He wrote:
The information about this man's past is known to many in the business community, the media and the Knesset, though it remains unpublished.  Therefore, the fact that the censor continues to prohibit publication, especially considering Silverstein has already done so, is puzzling.

…It's reasonable to believe that publication of the matter in his blog will lead to its publication by Israeli media.  Sooner or later we will all be exposed to the story of this man.
But not so fast.  The nasty censor stepped in and shut Megido down.  That's how we know my story is true.  The censor doesn't bother with false stories.
What was Megido's "sin?"  He didn't name the spy.  He didn't even link to my post or name my blog.  He merely mentioned my name and that I had named Krasny.  That was enough to bring down the hammer.  In a story confirmed by Megido himself, the censor called the newsroom demanding the story be removed.  It was.  But not here.  So thank you to a courageous Israeli journalist willing to do his job and frustrated in doing so by a mindless military apparatchik.
While we're at it, let's congratulate that petty bureaucrat for doing her job so efficiently.  She is Col. Ariella Ben-Avraham.  A censor's censor!
It's ironic that MK Mickey Rosenthal identified Krasny by name at a forum sponsored by the Israeli Democracy Institute.  He was honoring the mission of the NGO by permitting sunlight to shine on Israel's opaque security apparatus.  But the spooks fought back and shut him down.  Even the Democracy Institute may not disseminate the words spoken by Rosenfeld at its gathering.  So much for "democracy."
Rosenthal also sought to expose the rotten underbelly of Israel's oligarchic financial-economic system in which corrupt wheeler-dealers like Krasny rule.  Rosenthal added this commentary on the ex-spy:
The doors of  government are open before this man.  He represents many major corporations, weapons contractors, even ministers and those who make major political decisions.  And he was a spy.  But Israeli citizens don't know a thing about this.  Even many who purchase his services don't know.
Rosenthal was once a journalist, but could never have published this story in those days.  Now, as a Knesset member he has immunity, which he hopes will protect him.  Krasny likely will not sue Rosenthal because it would only bring attention to his past.  But the powerful have ways of wreaking their revenge outside the halls of justice.
Only a few hours after I published last night's post, Marcus Klingberg died at age 97 in Paris, where he'd moved after serving his 20 year sentence.  He was a man who owed no allegiance to a nation, but rather to what he considered a higher ideal: preserving the world from chemical and biological catastrophe.  Like Mordechai Vanunu, he was reviled by Israelis for this stand, yet survived ten years of solitary confinement and bankruptcy at the hands of a vengeful security apparatus.  Some men are not understood in their own time.  Later, perhaps this may happen.