Russia Isn't the Only Nation to Assassinate Enemies with Chemical Agents
NOTE: My latest piece on Mike Pompeo's ascension to the Trump Pantheon as secretary of state is out at Middle East Eye.  Give a read and pass it on!
As horrible as Putin's murder of ex-KGB spy, Sergei Skripal and his daughter is (I'll explain in a second why I used the term "murder"), Russia is not the only nation that uses chemical agents to assassinate its enemies.  Israel maintains a robust chemical weapons research facility at Nes Ziona, which produces numerous potential lethal chemical agents on behalf of the Mossad's Kidon unit, which carries out such assassinations.  The research institute was founded by none other than future-Israeli president, Ephraim Katzir.  A curious fact is that Israel most infamous spy, Marcus Klingberg, was the deputy director of Nes Ziona, and shared its secrets with the Soviets for years before he was caught, tried in secret, and imprisoned for over a decade.
In 1997, Mossad hit men injected a fatal nerve agent into Khaled Mashal in Jordan.  It was only through the alertness of bystanders who pursued the killers and captured them, that Jordan's King Hussein was able to demand an antidote to save Mashal's life.  In 2008, another Mossad team traveled to Dubai to assassinate Hamas arms dealer, Mahmoud al Mabouh.  They used a different chemical agent injected into him.  This time they were more "successful" as the only witnesses to the murder were the killers inside his hotel room.  However, that killing too boomeranged because the so-called greatest spy agency in the world hadn't banked on Dubai's ever-present public surveillance system to track the 27 Israeli agents' every move.  The assassination and subsequent discovery of Israeli abuse of passports by several European countries caused the expulsion of at least two Mossad station chiefs and a noted cool-down in relations with them.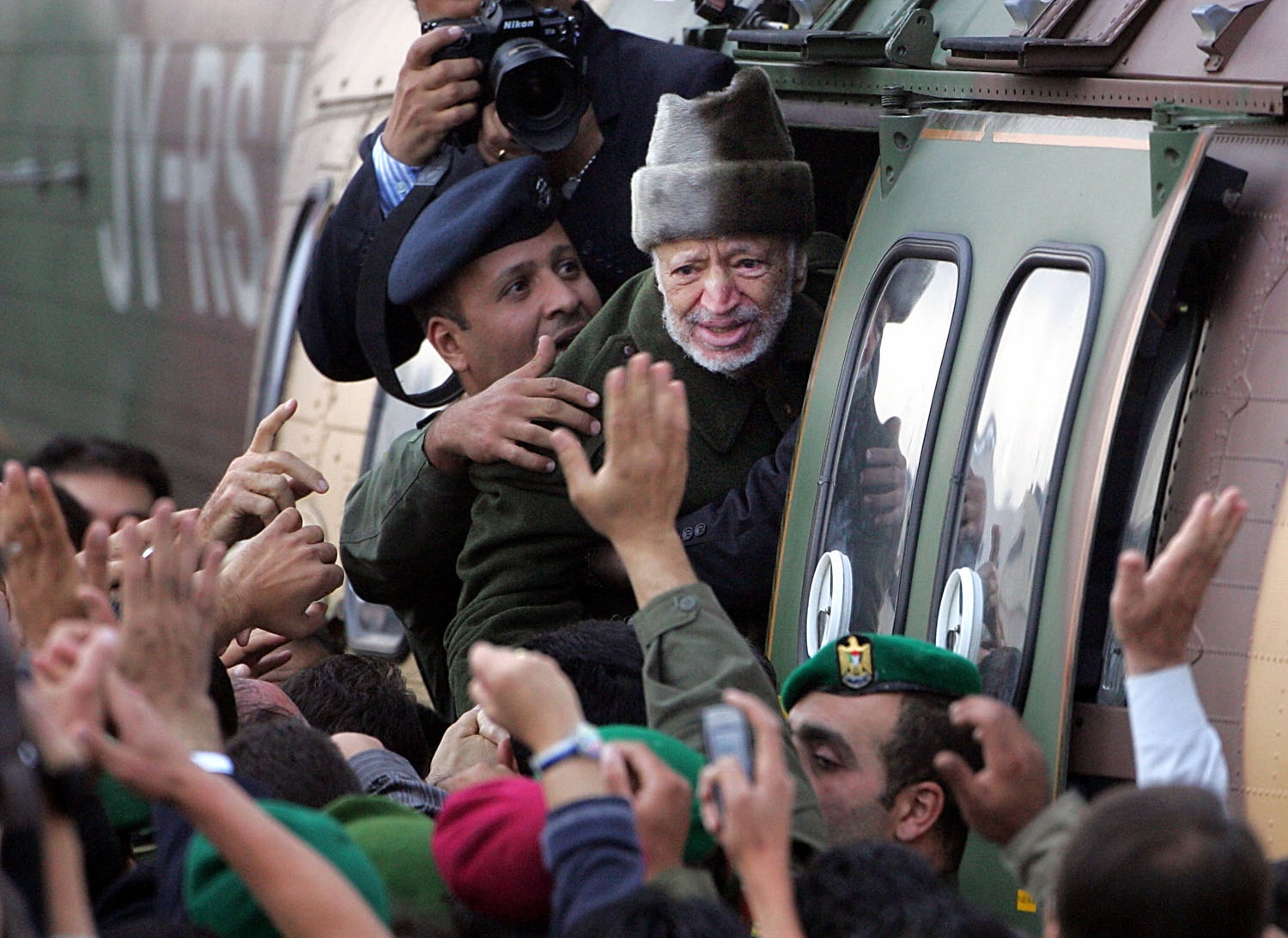 Finally, and perhaps most notoriously, Al Jazeera produced a meticulously researched documentary alleging that Israel prime minister Ariel Sharon plotted the assassination of Yasser Arafat, which eventually led to his death.  Clayton Swisher, the producer of the series, found that on some of his clothes large doses of Polonium had been detected.  In his new book on the history of Mossad assassinations, Ronen Bergman doesn't definitely say that Israel killed Arafat.  But he does everything but that.  He notes that Sharon had a long-term obsession with killing the Palestinian leader, that he boasted to his confidants that he had done so, and that the Israeli cabinet actually voted to approve such an assassination.  Anyone reading between the lines will come away with the distinct impression that Sharon was responsible for the poisoning of Arafat.
So while it's right to be outraged by the horrors perpetrated by Russia's foreign intelligence services as they go around knocking off Putin's betes noire, let's not forget that the Russian dictator's junior partner in such mayhem is none other than the State of Israel.  Not only does Israel have enough WMD to wipe out the entire Middle East many times over, it likely has enough chemical weapons to do the job almost as "well."  Further, this is nothing less than state-sponsored terrorism.  Those who use it must be held accountable for their crimes.  Otherwise, this will become common practice among state killing agencies, aka intelligence services.
No doubt, the Russian assassinations by nerve agents of Skripal, Alexander Litvinenko and possibly others will inspire the Mossad to loosen its rules of engagement.  We may see situations in which its killers don't want to blow up an enemy agent as they do regularly, but rather to kill him slowly and without leaving a trace.  Doing so in countries which don't have the investigatory resources of the UK would provide a perfect opportunity.  Israel's killers don't want to be outdone by their Russian counterparts.  Mark my words, you can expect it.
Returning to my opening sentence, if you are relieved to know that the two UK poisoning victims were saved from death–don't be.  I read the story of a Soviet scientist who accidentally inhaled the Novichok nerve agent used in Salisbury, in his research lab .  The man at first saw vivid hallucinations and then passed out.  He received the antidote, but it did not 'save' him.  For five years following he suffered from severe depression, and then died.  Make no mistake, this poison is a death sentence.  The victims, even if they survive will face a living hell.  That is why it is imperative that Britain exact a severe punishment on Russia for this heinous act.  It is why it is absolutely shameful that Donald Trump hasn't denounced this attack and its perpetrator in no uncertain terms.  It is why he is not fit to be president (but that's another story).