Gaza War: Day 9, 202 Palestinian Dead
Let's talk about the faux ceasefire.  Really a fraudulent ceasefire.  Egypt's ceasefire with no one.  My Israeli source, who was consulted as part of the negotiations, tells me that this was not, in reality, an Egyptian proposal.  It was, in fact, an Israeli proposal presented in the guise of an Egyptian proposal.  Israel wrote the ceasefire protocol.  The Egyptians rubber-stamped it and put it out under their letterhead as if it was their own.
Jodi Rudoren typically called the ceasefire "one-sided," meaning Israel honored it and Hamas didn't.  But it was "one-sided" in a way she hadn't considered.  Only one-side prepared the ceasefire and essentially presented it to itself and accepted it.  The other side wasn't consulted.
The contents of the ceasefire proposal were a fraud as well.  They promised and delivered nothing.  They only called for a cessation of hostilities on the part of Israel and Hamas.  The same document has been signed in the past only to see Israel violate it almost as soon as the ink was dry.  There were no provisions for easing the Israeli siege.  No provision to open the border with Egypt.  Most importantly, the ceasefire didn't address any underlying issues between the parties.  It was a guarantor for resuming hostilities at the earliest possible opportunity: these wars have come at two-year intervals over the past six years.  The next one will be in 2016, if not sooner.
The reason Israel felt compelled to do this, as Haaretz reports, was that John Kerry phoned the Egyptians and Israelis and told them he was coming to Cairo for the ceasefire talks, when essentially, there were none.  Bibi could smell a trap.  He knew this visit by Kerry was meant to embarrass Israel and maneuver it into defending its unconscionable assault on Gaza's civilian population.  So the ceasefire was a ploy to deflect a U.S. stratagem.  As usual, Bibi is very deft on political tactics, but clueless as to a strategy.
Haaretz also makes clear that neither Hamas' military or political wings were consulted in preparation or negotiation over the plan.  So how the Hell do you make such a proposal without including one of the parties?  Well, you don't unless the entire exercise is a charade.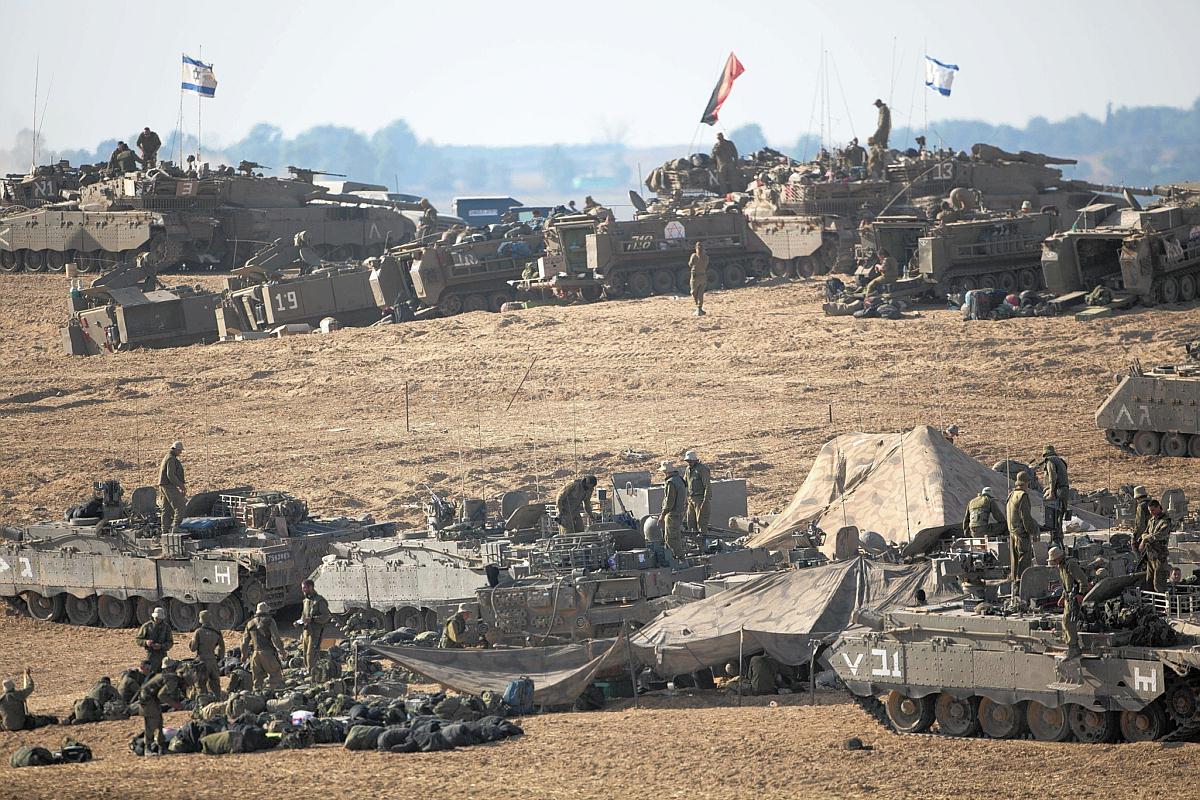 Returning to Egypt, General-President Sisi comes across as the buffoon here.  Puffed up and used by Israel for its own purposes.  Apparently, Sisi thought he could take up where Mubarak left off in serving as go-between when there is a war between Israel and Hamas.  He made one fatal error: at least Mubarak paid lip service to the Palestinian cause.  He allowed a trickle of people and goods to flow across the border into Gaza.  Sisi reviles Hamas as an alleged offshoot of his hated enemy, the Brotherhood.  That makes him persona non grata with Hamas.  Why would he have dreamed he could serve as an honest broker in this instance?
The problem for Bibi is that Hamas' rejection has put him on the spot.  He now really has to crap or get off the pot regarding a ground invasion.  It appears the IDF wants Operation Protective Edge to be essentially a theatrical production in which it osentatiously briefs the media about the hundreds of targets struck.  All this is supposed to assure the Israeli public that its national army is really doing something concrete, when it's doing almost nothing that will deter anyone for any length of time.
The IDF does not want to invade Gaza.  It remembers the punishing reception it received from Hezbollah in 2006.  It remembers the tongue-lashing it suffered at the hands of the Goldstone Report (till its main author recanted under pressure from the pro-Israel auto da fe).  Though the IDF isn't a very effective fighting force, its leaders understand the implications of a ground invasion.  If you thought the air war was bloody, the next stage will see rivers of blood rushing through the alleys of Gaza.
In a way, Israel's ploy is liable to blow up in its face.  It thought it had pulled one over on Kerry.  But the rejection of the ceasefire has applied much greater pressure on Israel to act.  When Israel acts it always overdoes it: too many dead, too many injured.  Lots of photos of martyred children, bombed mosques.  The coming days promise more of the same.
They've hinted at what's to come with today's destruction of the home of Mahmoud Zahar, the former foreign minister of Hamas' Gaza government.  He is the highest level Hamas official to be so targeted.  This isn't the first time Zahar's home was attacked.  In 2003, Israel tried and failed to assassinate him.  Instead he was wounded and his son was martyred.
Eventually, Israel will target not just a home, but Zahar himself (again).  It's almost guaranteed to happen.  Such an escalation will only lead to greater bitterness and make a real ceasefire impossible.  But will it produce any desired result?  Will it deter anyone or anything?  Have the assassinations of past Hamas or Hezbollah leaders weakened the militant groups?  Have they brought them "to their senses" from an Israeli perspective?  Nothing of the sort.  As I've written here a number of times, one of the definitions of insanity is doing something that's failed many times before with the expectation it will succeed if you try just one more time.  Pretty much sums up Israel's approach to Hamas.
Former Mossad chief, Ephraim Halevy, interviewed by CNN's Christiane Amanpour, said Israel must talk with, and recognize Hamas.  He said that Sunni extremist groups like ISIS were far more formidable and radical potential enemies.  The problem is that none of the extremists running Israel's government cares what an effete "leftist" like Halevy thinks.  He represents an old era when the Mossad preferred wits and strategem, rather than solely brute force to achieve objectives.
Today, the first Israeli fatality was reported.  A man who'd collected food parcels at his West Bank settlement and trucked them to the Erez Crossing to give to the troops, came under mortar attack and was killed.