IDF Violates Trump Abortion Order, Should Forfeit  $3.8-Billion Annual U.S. Aid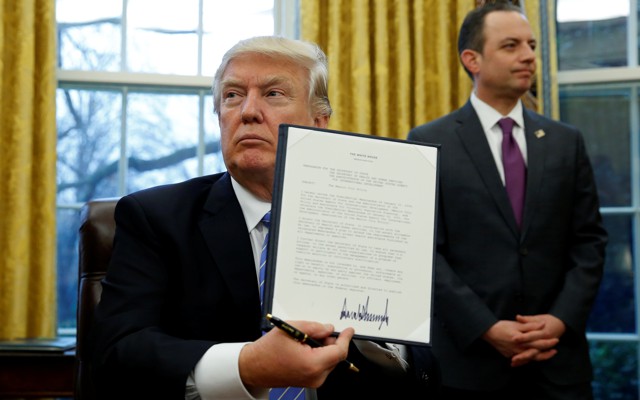 Pres. Trump reinstated an order barring foreign NGOs from receiving any U.S. foreign assistance if they perform any abortions as part of their service offerings.
Israel has one of the most liberal abortion policies in the world.  Virtually all women may obtain abortions at any point in the pregnancy and the government covers the entire expense. This, in a country whose State religion, Orthodox Judaism, forbids abortion unless the mother's life is in danger.
Israel's liberalism on this issue has driven the anti-abortion hard-right a bit crazy, knowing that our government offers such huge amounts of aid to a country that fully embraces choice.
A sharp reader just emailed me that the Israeli defense ministry pays for abortions of all military personnel.  Another Israeli friend furnished a ministry guideline which states that not only does the ministry provide abortions, anyone serving in the military must have their abortion performed in a military medical facility.  Soldiers may not go to a civilian provider.
Thus by rights, the Trump administration should discontinue its aid program to the Israeli military.  Of course, that's never going to happen.  Because the rules which apply to everyone else don't apply to Israel.  Israel always seems to have that Get Out of Jail Free card tucked up its sleeve.
As far as the hasbarista and literalists among us, they'll point out that the IDF isn't an NGO and Israel doesn't receive foreign aid. Rather it receives military aid.  But all of this is sophistry to conceal the hypocrisy of U.S. policy.