BREAKING: Turkish Protests Outside Israeli Embassy After Shabak Arrests Turkish Citizen as "Iranian Spy"
UPDATE: In the midst of writing this post, the Shabak (perhaps reading my e mail traffic!) decided to partially lift the gag order on this story.  Israeli media may still not report the reason for Buyruk's arrest, which I do below.  Further, Israeli media now reports he was expelled from Israel and been put on a plane back to Turkey.
An Israeli security gag prohibits its media from reporting that a Turkish citizen, Orhan Buyruk, was arrested three weeks ago in Jerusalem.  He had come on a Muslim religious pilgrimage as part of a Turkish tour group, who intended to visit the Haram al Sharif.  Though Buyruk, who owned a travel-related company, had visited Israel in the past, this time he never made it out of Ben Gurion Airport.  Shabak arrested him and determined him to be "an agent" according to one news report.
It is very common for Israeli security agents to demand from Arab and foreign travelers their social media passwords, which they use to examine the victim's messages for political content.  Shabak discovered Buyruk had an Iranian Facebook friend with whom he's shared something about his visit to Israel:
[He was] accused of 'being an agent for Iran and also giving information about Israel to an Iranian friend he had on his Facebook account.'
In a separate account offered by Prof. Louis Fishman, who speaks Turkish, he told me that Buyruk posted that he'd arrived in Israel on the day "the dog" Shimon Peres died and that he was going to Al Aqsa to offer thanks.  That would certainly rile up a Shabak agent.  You wouldn't need any further reason to arrest someone and throw him in a cell than that–at least in Israel.
While there have been incidents in which Iranian intelligence agents reach out to selected foreign journalists hoping to advance Iranian interests abroad, it seems far-fetched that an Iranian spy would get any useful information from a Turkish tourist.
#Periscope'ta CANLI: İsrail'in göz altına aldığı @orhanbuyruk 'un ailesi ve arkadaşların İstanbul konsolosluğu önün… https://t.co/AZEKPR4aJc

— Necip Fazıl AKSOY (@NFAKSOY) October 14, 2016

Today, Turkish NGOs along with the victim's family demonstrated outside the Israeli embassy.  Israeli media reported on the protest but were forbidden from reporting about the reason for it, which I've done here.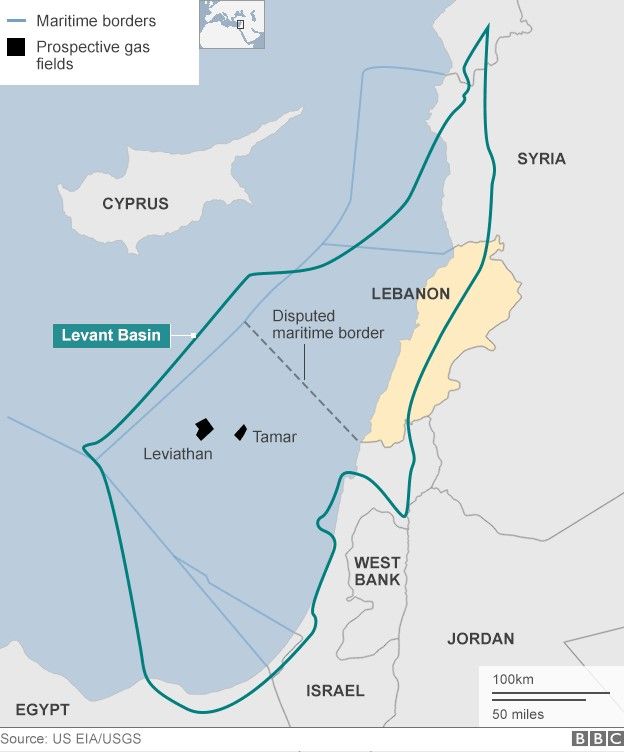 The incident comes at a delicate time in Israeli-Turkish relations.  They just resumed after six bitter years of squabbling over the Mavi Marmara massacre, which resulted in Israel paying a $20-million settlement to the victims; and permitting cosmetic changes to the Gaza siege.  Further, Energy Minister Yuval Steinitz just returned from a promising visit to Turkey during which he discussed with his Turkish counterpart a lucrative pipeline that could bring Israeli gas from the Mediterranean to Turkey and from there to Europe.
The pipeline could result in billions in revenue for the Israeli companies involved and the Turkish companies which would build the pipeline through their territory.  Israel no doubt believes that drawing its Muslim neighbors into such commercial schemes will soften their resistance to Israeli policies such as the ongoing Occupation of Palestine.  It sees economic incentives as trumping politics.  But that mindset is precisely the one which was overthrown during the Arab Spring.  Undoubtedly, there will come a time when peoples throughout the region will rebel against their overlords who sold out political principle for billions in a natural gas bonanza.
When there is money to be made on both sides, I seriously doubt either will permit the arrest of a Turkish citizen to mess up the party.  I expect he will be released in the near future.  If not, those protests in Turkey could turn far more nasty.  I seriously doubt Bibi is prepared for that.
If social media platforms were smart they'd raise a stink about nations like Israel whose intelligence agencies use their content to harass and arrest their own citizens.  This is even happening in somewhat modified form with U.S. police forces contracting with data collection firms to amass social media content which permits them to track political protests and protesters.  Facebook and Twitter should stand firmly behind users who express themselves freely and legally on political topics.  If they sit back and ignore this, then their platforms will rapidly lose value.  So far, they're doing a terrible job.
The moral is to delete your social media accounts if you're Arab, Muslim, non-white, or progressive and plan on visiting Israel.  If you don't, don't bring a laptop or any device which can access your accounts.
UPDATE: This week I published my first piece at The New Arab, the media site of Azmi Bishara.  It offers the first semi official account by a former IDF intelligence officer of the Jericho missile series, which eventually produced Jericho III, Israel's ICBM with which it can wipe out the Mideast and virtually the entire world.  I hope you'll give it a read and retweet and post to Facebook.