U.S. Poll Finds Near Plurality Favor One-State
Regular readers will know that I follow closely polls of both U.S. and Israeli opinion.  Though their wonkiness may put off some readers, I think they're an important indicator of changing attitudes among the populace of both countries and indicate which directions policy may go.  So I hope you'll pay this one some attention.
Prof. Shibley Telhami has released his annual poll (poll numbers and questions found here) of U.S. attitudes toward the Israeli-Palestinian conflict.  There are several results that surely will shock and horrify the Israel Lobby, even if they discount Telhamy as biased (he is Palestinian-American).  The results may even shock some peace activists who didn't realize American attitudes on the conflict were changing this markedly.
To the question, would you prefer the U.S. to advocate a two-state, one-state, status quo, or annexation (without Palestinian citizenship) as the solution to the Israeli-Palestinian conflict: 35% said they preferred a one-state solution; 36% preferred a two-state solution; 11% preferred the status quo (Occupation); and 8% annexing the Territories.  Among young people, support for one-state climbs to 42%.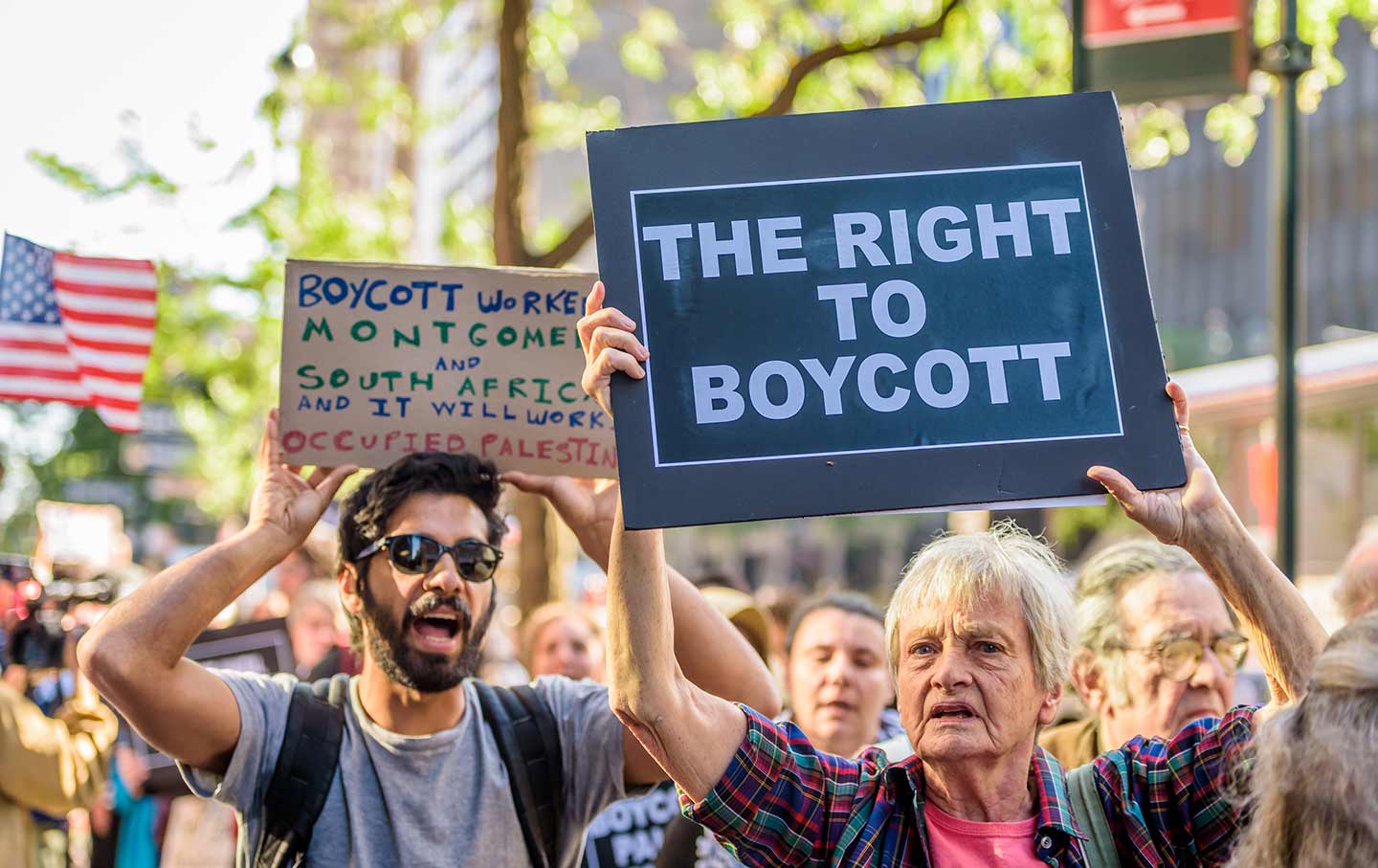 40% of those polled support imposing U.S. sanctions on Israel if it continues to expand West Bank settlements.  56% of Democrats agree with this view.  My only critique of the formulation of this question is that it was preceded by a statement that settlements were opposed by "most" of the international community and every U.S. administration.  While these statements are true, I believe it slants the respondent toward a position opposing settlements. I would rather have left those statements out to see what the average person believes about settlements without information that might be seen as coaching.  I also would've preferred to see a question specifically mentioning BDS to see how many Americans knew what it was and what it stood for, and whether they agreed with its aims.  My guess is that support would be lower than that displayed for the more open-ended question actually asked.
Nevertheless, Democrats who are beating the drums for the anti-BDS bill proposed by Sen. Ben Cardin should understand that the movement is gaining ground around the world; and that while it may have minority support in America, that this support is rising and will continue to rise.  If the bill passes, not only will its supporters have to weather certain legal challenges which would likely find it unconstitutional, but support for the legislation will eventually evaporate; just as support for anti-gay legislation and opposition to gay marriage were once mainstream opinions and are no longer.
When asked how much influence Israel had on U.S. Middle East policy, 55% of Democrats said "too much" compared to 19% for Republicans.  Among young people a plurality, 44% felt that Israeli had too much influence.  Among American Jews polled, 37% said Israel had too much influence.  Even though this was a minority (54% said the level of influence was "right"), it's extraordinary that this number of Jews have broken ranks from the former consensus view that Israel can't possibly have too much influence on U.S. policy.
Respondents were asked which party to the conflict the Trump administration should favor, if any.  57% of Republicans wanted him to lean toward Israel while only 7% of Democrats agreed.  36% of Republicans wanted the administration to be even-handed as did 82% of Democrats.