Abusisi Wins Round Against Israeli Prison Service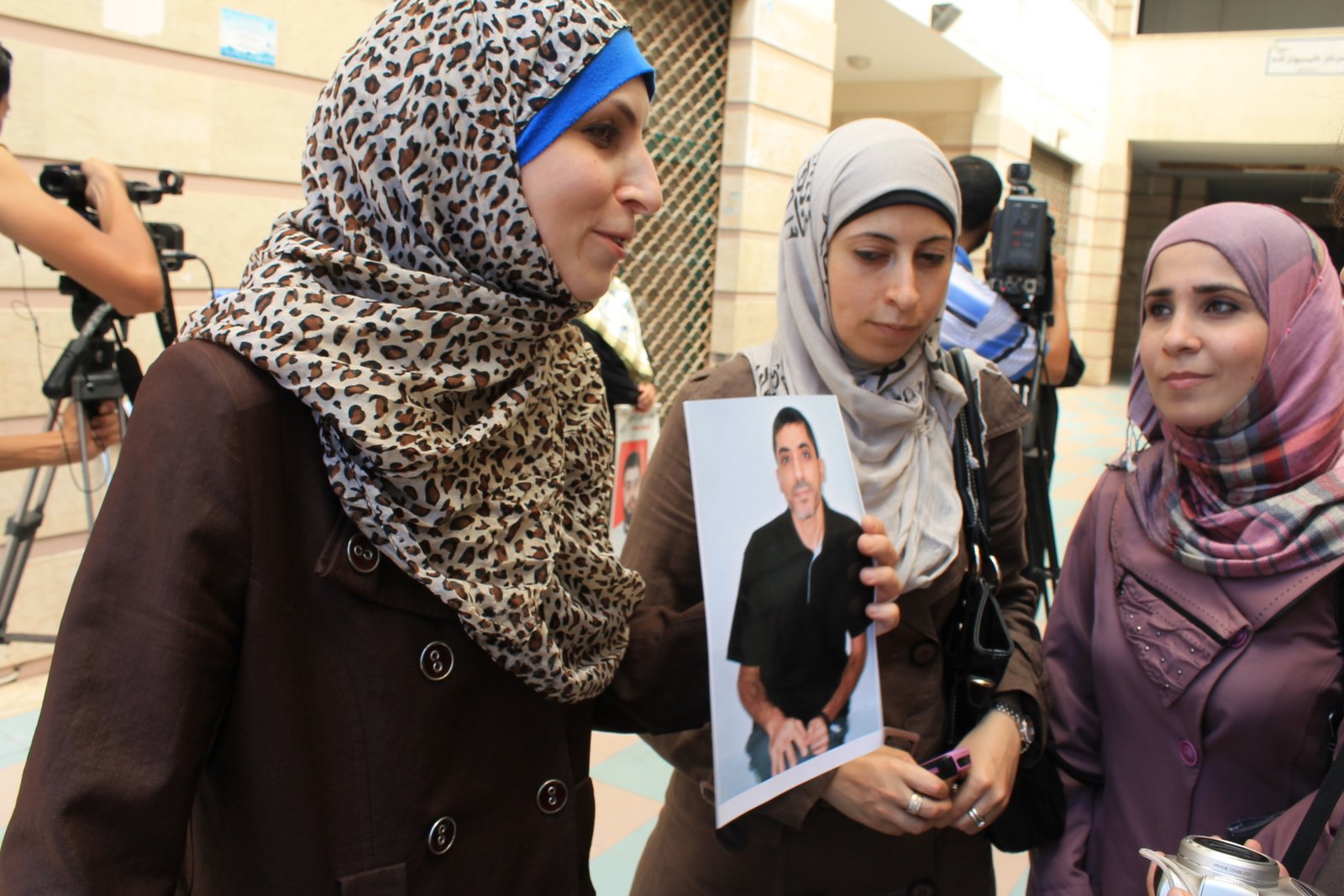 Dirar Abusisi was kidnapped over two years ago by the Mossad in Ukraine.  His is one of many similar cases in which both Israeli officials and Israeli "enemies" have been kidnapped abroad and rendered back to Israel where they are imprisoned for "security offenses."  Abusisi's case is especially egregious because he was kidnapped on foreign soil with the connivance of Ukrainian security forces at the highest level.  Jordanian secret police were also involved.  He was charged with hysterically exaggerated security offenses, including being Hamas' "chief rocket engineer."  He has not been tried for this offense.  In prison, he's been in solitary confinement the entire time, not allowed visits or phone calls with his family and entirely segregated from other Palestinian prisoners.
Abusisi's real "crime" has been his refusal to cop a plea with the security services as 98% of such detainees do in order to defer far longer prison sentences should they go to trial.  That's why such punitive measures have been taken against him.  These measures, by the way, are contrary to international law and agreements struck with the Palestinians during prior prisoner exchanges.
Claims that Abusisi was a senior Hamas official have been explicitly denied by senior operatives like Ghazi Hamid.  Clinching evidence can be found in the fact that there have been two major prisoner exchanges since Abusisi's arrest and he was not included in either.  Hamas is simply not an organization that leaves its members behind in such deals.  If either the PA or Hamas had asked for him, he would've been included.  Despite this, Israeli media routinely falsely characterizes him as a Hamas member and senior military officer.
Despite the fact that Abusisi faces a series of serious health problems including painful kidney stones, high blood pressure, and severe weight loss, not to mention extremely poor medical care, he began a hunger strike to protest the conditions under which he was held.  The strike lasted 10 days.  His lawyer, Tal Linoy, announced his client was ending the strike in return for the prison service agreeing to place him in the regular prison population.  Abusisi will also receive phone calls from his family, have direct access to the prison warden, and be allowed to pray with the other Palestinian prisoners.  Another reason the prison service may've caved is this press conference held by Dirar's wife, Veronika, at which she announced eight other prisoners were joining him in striking.
As a great Jewish rabbi and heretic once said: "there is no judge and there is no justice" as far as Israel's national security is concerned.  That's why individuals like Abusisi must further endanger their health in order to publicize their plight.  I should add that my attempts to get human rights groups like Amnesty and Human Rights Watch to adopt him as a prisoner of conscience or to take action on his behalf have fallen on deaf ears.  To this day, no one will explain why.