IDF Kills 4 Palestinians, Wounds 23 During Protest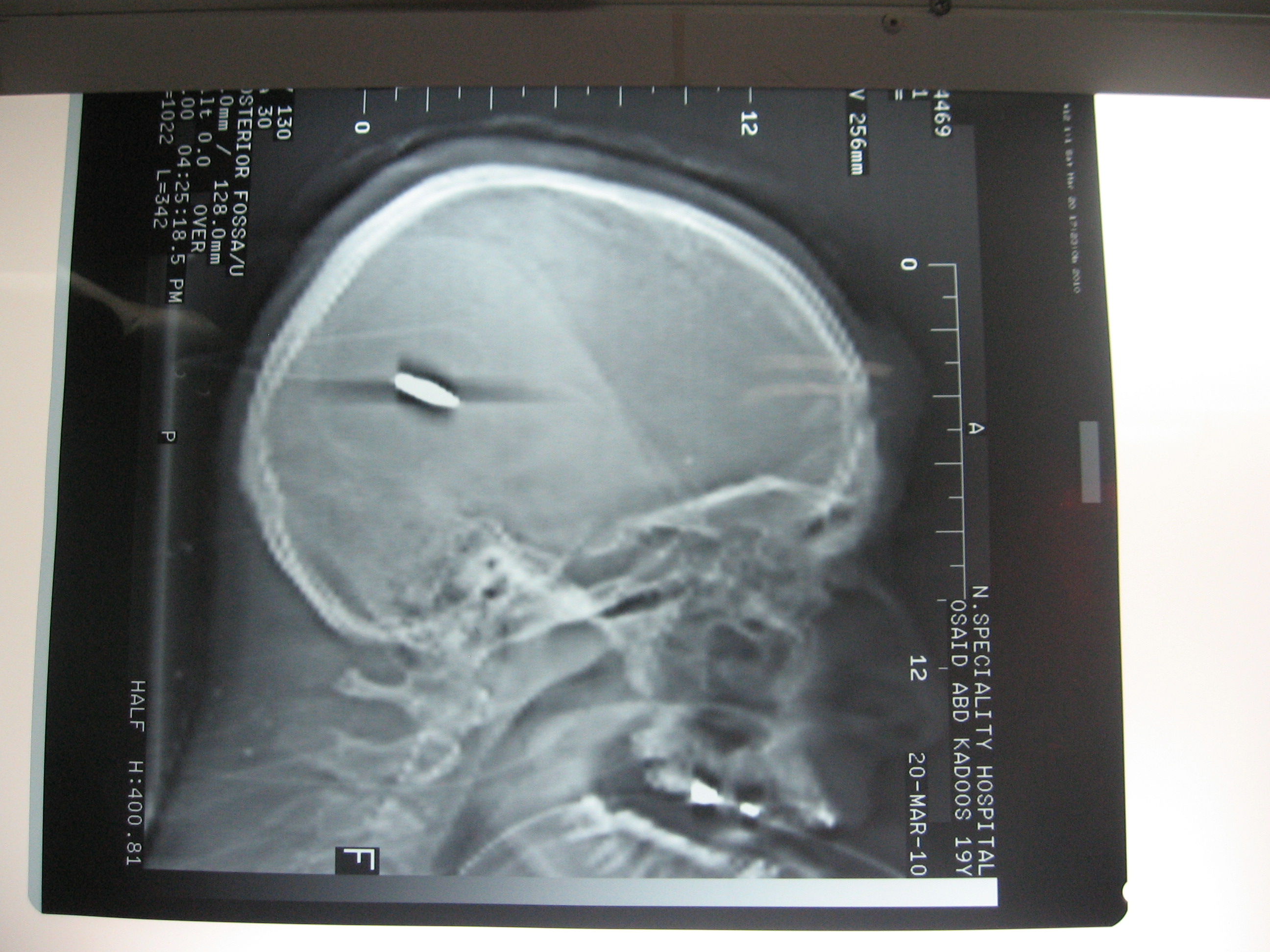 When you write a blog as long as I've written this one and you cover a subject as tragic as the one I do, you are bound to write posts like this one that are full of tragedy, violence and pure waste of human life.  While the IDF and Israeli government have been cracking down on dissenting NGOs within Israel and criminalizing their speech, they have taken an even harder line against Palestinians.  Recently, they declared the villages of Bilin and Naalin, which featured weekly demonstrators by Palestinians and Israelis against the Apartheid Wall, a closed military zone.  This rendered any demonstrations illegal.
But they continue anyway in other places.  On March 20th, the 17th and 18th Palestinians were killed (since 2002) demonstrating against the Wall in the village of Iraq Burin.  They were two teenage cousins.  The first, 16 year old Muhammad Ibrahim Qaddous who was killed almost immediately by several shots.  While his cousin, Ussayed Jamal Abd en-Nasser Qaddous, was attempting to drag him to safety, the cousin was also mortally wounded.  Along with these deaths (since all those killed and wounded were unarmed civilians engaging in no hostile action whatsoever can we call them murders?), 23 others were wounded.  Peace activist Emily Stark was shot in the hand and her wrist broken, requiring surgery.  Israeli blogger, Didi Remez, while 90 feet from Israeli soldiers with whom he was talking, was shot repeatedly with rubber bullets in both legs and his testicles, which required stitches.  They were not as solicitous of the Palestinians.
Unfortunately, neither the deaths nor the other savagery here are unusual.  What IS unusual is that the IDF got its signals crossed in a major way and claimed that no live fire occurred during this incident.  They said that only rubber bullets were used.  They tried to blame the PA security forces saying their bullets might've killed the protesters (who would remotely credit the notion that a Palestinian police officer would fire live bullets at a non-violent Palestinian demonstrator?).  Unfortunately for them, subsequent autopsies and medical scans indicate that the deaths were likely caused by live bullets.  So either the soldiers in the field disobeyed orders and then lied about it, or they were following orders to use live fire and their superiors lied about it.  Either way, this doesn't look good for the IDF.
Is this what a democratic nation does when it faces unarmed protesters resisting injustice?  It fires on them with impunity, even on its own citizens?  Have you no shame, Israel, at long last have you no shame (to paraphrase Joseph Welch's famous evisceration of Joe McCarthy)?
In a separate incident, which also occurred near Nablus on the same day, two other Palestinian teenagers working their fields were killed by soldiers who claimed one of them was preparing to use his pitchfork as a weapon.  The story was disputed by witnesses who said the alleged weapon remained on the ground during the entire incident.
Of course the army announced an investigation.  They always do.  And you know where they always lead: nowhere.  So let's see what happens in this case.  This would be business as usual for the IDF were it not for the tinderbox conditions that exist in Israel-Palestine due to multiple provocative Israeli actions like the Ramat Shlomo housing construction announcement, which have evoked angry reactions and calls for Intifada from Palestinians.
Related articles by Zemanta