Decades After Vanunu Served Jail Sentence, Israel Continues Persecution of Nuclear Whistle-Blower
Supreme Court orchestrates sham proceeding pretending he may persuade State to remove parole restrictions
DONATE: If you believe Mordechai Vanunu is a hero and whistleblower who stood up against the entire Israeli security apparatus in opposition to nuclear war; if you believe nuclear weapons and Israel's arsenal are a danger to world peace, you will be at home here.  But you will rarely find such writing anywhere else in the media.  That's why you should support Tikun Olam.
Here you will find journalism which defies military censors, gag orders and exposes national security secrets.  Tikun Olam plays a critical role in defending press freedom and democratic values in Israel.  As we come to the end of 2021, please donate now to my fiscal sponsor, Independent Artists and Media, via Paypal.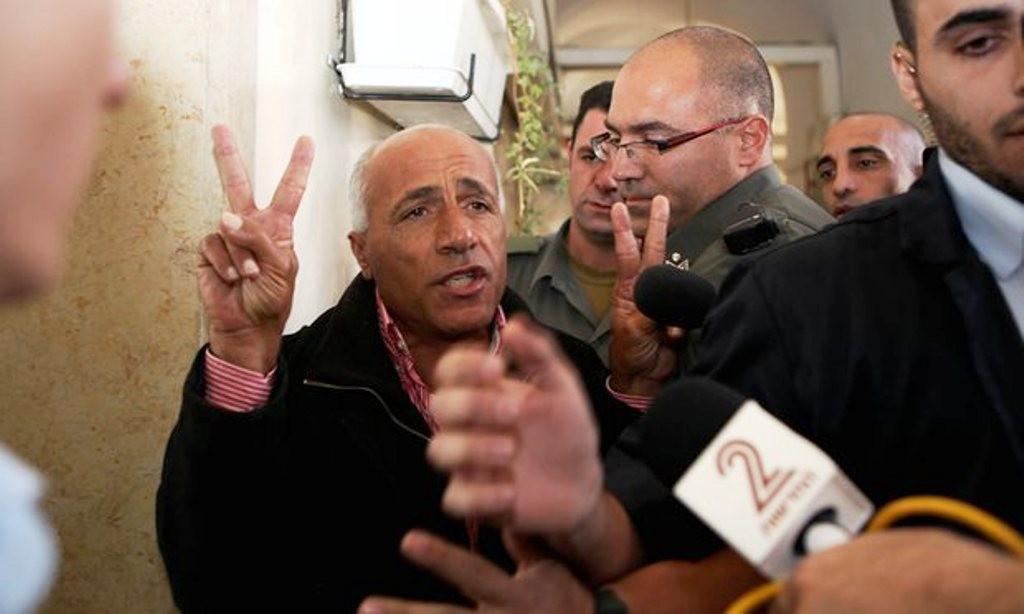 Mordechai Vanunu is Israel's only nuclear Whistle-blower,  who once worked at Dimona, and became disenchanted with the country's nuclear war doctrine.   He left Israel with photographs of the internal equipment in the reactor, which the Times of London published.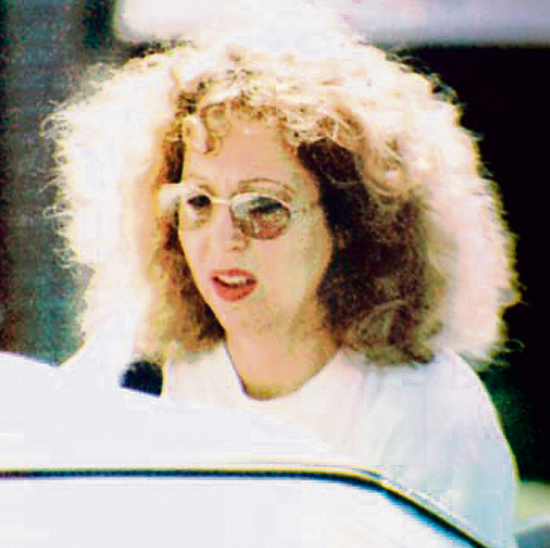 The Mossad then mounted a honeypot operation using an attractive woman as bait.  She lured him to Rome, where agents kidnapped and drugged him, forcibly returning him to Israel, where he was tried and convicted of treason.  The Mossad Mata Hari, Cheryl Hanin (Ben Tov), eventually left the agency, emigrated to the US, where she married and has enjoyed a comfortable life ever since. One that she doesn't deserve after the role she played in Vanunu's subsequent torment.
He served 18 years in prison.  When he completed his sentence, Israel exploited 1945 British Mandatory emergency regulations to impose further draconian restrictions on Vanunu: he may not be interviewed by the media,  he may not leave Israel even though he has a Norwegian wife and that country has agreed to accept him.  He lives under quasi-house arrest despite there being no genuine legal basis for it.  Vanunu has lived with these restrictions for 17 years, almost as long as the original prison sentence.
The pretense for these measures?  That the former nuclear engineer knows secrets he didn't reveal to the Times, and could spill the beans now. The State has made the even more preposterous claims that there may be secrets Vanunu isn't even aware that he knows, which could somehow be exposed.
Further proof that this is State-sponsored revenge rather than any semblance of justice is that Dimona of the year 1986 has no resemblance to Dimona today.  The machinery, nuclear protocols and procedures, are radically different.  There isn't a shred of similarity between the secrets he "stole' and Israel's current nuclear infrastructure.  I would liken it to a Stone Age man who develops the first slingshot being charged with treason in 2021 because he might still harbor a secret that would give away current military weapons systems.
Thanks to this Twitter user who contrasted the treatment of Vanunu with that of Jonathan Pollard, the American Jewish master-spy who betrayed his country just as Israelis view Vanunu as betraying theirs.  But Pollard is treated as a hero.  Israel's leaders worked tirelessly for decades to break down the opposition of US political leaders to freeing him.  Till finally Trump, who never met an Israeli demand he didn't like, finally did the deed.  Now, my only surprise is that Pollard hasn't been drafted for the next Likud Party Knesset list, and slated to become a future minister.
Yossi Melman reports that after Vanunu's lawyer, Avigdor Feldman appeared eighteen times to the Supreme Court Justice for relief from the parole restrictions, a justice urged the defense ministry to meet the former prisoner. Under pressure to appear reasonable, the current Malmab boss agreed to the suggestion.
Feldman asked the ministry to permit him, Vanunu's lawyer, to attend the meeting.  It refused, saying that the lawyer might hear a secret that could endanger national security.  Keep in mind that the attorney has the highest security clearance, permitting him to see even the most highly classified Israeli security documents in representing his clients. 
Feldman then appealed to the Court to permit his participation. A majority of the justices (including the one who originally suggested the meeting) agreed with the State that Feldman should not attend.  The lawyer had even stipulated that he would not say a word during the meeting, nor influence it in any way.  He merely wanted to be there as a witness to attest to what the parties said. The ministry wanted no witnesses so anything that was said would be a matter of he-said/he-said and no one would afterward be able to know what was said.
All this proves that Israel is not a state with the minimum requirements of a democracy.  Rule of law is a joke. The only justice that's available is reserved for the wealthy and powerful, with the State itself primary among them.
And worst of all, the very institution charged with upholding standards of justice and rule of law, the Supreme Court, is a rubber stamp for the excesses of the national security state. Justice Israel-style is a sham.