BREAKING: Mossad Chief Had Affair with Flight Attendant, Got Husband Fired from Largest Israel Investment Firm, Psagot
Raviv Drucker, one of Israel's top TV investigative journalists ran a story in tonight's news that adds more fuel to the fire of accusations against ex-Mossad chief, Yossi Cohen.  Cohen's nickname is The Model, due to his glamorous good looks and his taste for bedding women.  He also has expensive tastes and likes to hobnob with the world's wealthiest individuals. He has enormous personal and political ambition and aims to run for prime minister after he's served his "cooling off" period.  He does have some difficulty controlling his big mouth: while serving as intelligence chief, he was harshly criticized for compromising security and secrecy of covert operations in order to bolster his own image.
Cohen faces an investigation into accepting $20,000 in gifts from Australian billionaire, James Packer, who sought an Israeli residency visa.  Reports also said that Cohen, who was then Mossad boss and married, had an affair with a flight attendant.  She too was married. Yet another serious accusation against him is that he shared secret intelligence information with her that compromised his own security.  When her husband, G., discovered the affair he was none too happy and began divorce proceedings.  In the course of the divorce her husband, who worked for Israel's largest investment company, Psagot, was fired from his job. Drucker is the first to report the name of the man's employer.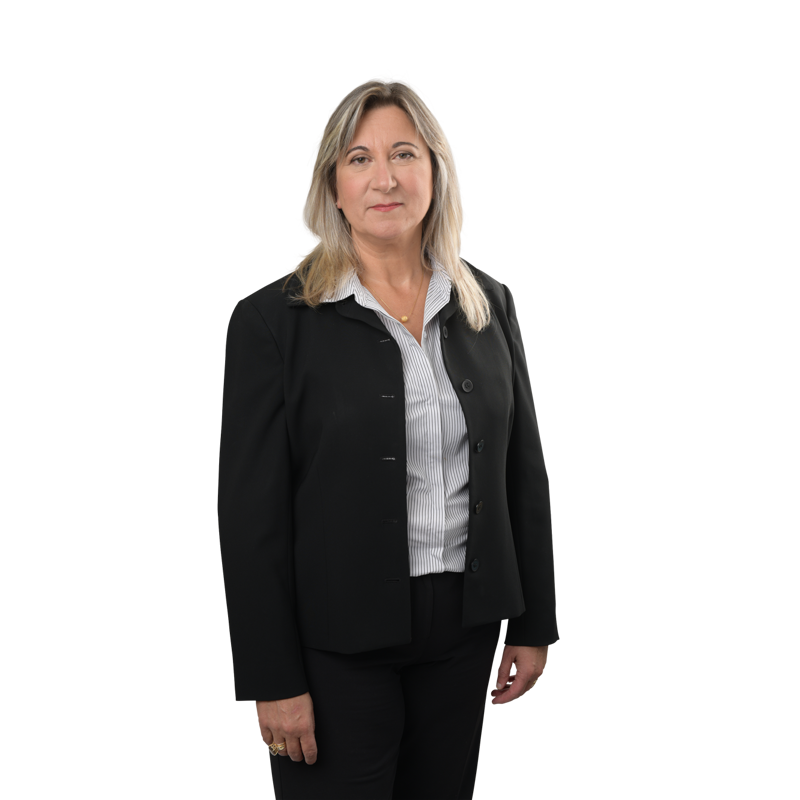 Psagot is also the country's largest pension fund manager with $50-billion under management.  Psagot is part of a larger investment vehicle, Apax, whose managing partner is Zehavit Cohen.  She is one of the most powerful women in the Israeli business world.  She also happens to be the sister-in-law of Yossi Cohen (married to his brother).
In September, 2019, Ms. Cohen brought in a new CEO for Psagot.  He in turn, ordered a restructuring which resulted in the layoff of 100 staff.  One of them, and the most senior of the investment firm's managers to be fired, was G.  His colleagues were shocked at his inclusion in the layoffs.  He ran a fund which the year before had raised $1.5-billion, double the target management had set.  It also marked a 180-degree turnaround from the fund's performance in previous years.  For his service, he received special bonuses and excellent performance reviews.
Despite this, G. became yet another casualty of the restructuring.  Though the company claims letting him go was entirely related to the internal restructuring, that's not what it looks like to those who knew him and his work. However, the decision to fire him had nothing to do with his job performance.  Drucker reports that Yossi Cohen knew about the firing before it happened (though he doesn't say what direct role, if any, he played in the decision).  He also says that Zehavit Cohen knew about her brother-in-law's affair with G's wife months before his firing.  Given the power she wielded in the corporate hierarchy it's hard to believe that G. didn't fall prey to an act of cruelty or revenge by Cohen against the man he was cuckholding.
As for the company's claim that the position G. filled was eliminated in the restructuring, that too is false.  His job was filled by someone else after he left the company. G. complained loudly of his mistreatment during the proceedings leading to his firing. Psagot then hired two of the most powerful attorneys representing financial institutions.  As a result, he was paid severance far larger than normally would be offered.  Thus offering the impression that the company sought to pay him to either shut him up, or at least be less disgruntled than he might otherwise be.
Drucker also reports yet another bit of retaliation against G.  After his firing, he began a relationship with a woman who also was an employee, Vered Ben Shlomo.  A senior director of the company commenced an investigation into the relationship which led to her firing.  Later, the company claimed she was fired because she conducted an inappropriate relationship with a supervisor.  However, G. was no longer her supervisor, as Psagot had sacked him.
This scandal recalls an earlier one I reported here in 2010, involving the Shin Bet.  The agency's number 3 officer, "Claude," bedded the wife of another Shin Bet colleague.  She was also a subordinate of Claude's.  He appears, like Cohen, to have been driven by an urge to retaliate against the cuckholded husband, because he disciplined him.  When the Shin Bet's number 2 discovered the incident he tried to cover it up.  When the boss, Yuval Diskin, learned about the scandal, he was irate and sought to fire Claude and send his number two on leave.  But the womanizer was wise to the ways of the agency and threatened to wash its dirty laundry in public.  Diskin blinked and Claude received a slap on the wrist and a demotion.
But that was not the end of it.  Like G. in the Cohen affair, the husband whose wife betrayed him filed a civil service complaint, which forced the independent agency to investigate the matter.  That's how it became more widely known, though Israeli journalists presented a sanitized version to the public which omitted some of the most egregious aspects of the sordid story.
For those of a Biblical bent, recall the story of King David and Bathsheba. When he saw her bathing he decided he had to take her as his mistress.  But her husband, Uriah stood in the way.  So David sent Uriah to the battlefront where he was killed, thus smoothing the way toward satisfying his carnal desire.  However, the Lord was not happy with David's behavior and it was one of several grave sins which haunted him for the rest of his life.  I suppose, in that sense, G. should be grateful that Cohen didn't enjoy royal prerogatives and send a member of his Kidon assassination unit to do him in.
All in all, Yossi Cohen's scandal is a run of the mill bit of corporate manipulation and gamesmanship among the Israeli elite.  A culture that is riddled with corruption and self-dealing in which the rich and powerful always win, while their lessers end up on the losing end of the stick.  G. appears to be one of those.  A casualty of a gamed system.  It will be interesting to see whether justice is served or denied in Cohen's case.