Shmuley Boteach, CodePink and the Priestly Malediction
I saw this photograph a few days ago and I had to look at it a few times to see the most bizarre aspect of it.  Obvious to anyone is Rabbi Shmuley Boteach on the left side and CodePink founder Madea Benjamin on the right.  The event was a Washington DC panel Boteach was hosting including Sen. Ted Cruz and Elie Wiesel.
If you look very carefully in the middle of the image a woman holds up both her hands in a strange gesture.  At first you might think it was merely a gesture of disgust or fending off the noxious odor of the CodePink protesters.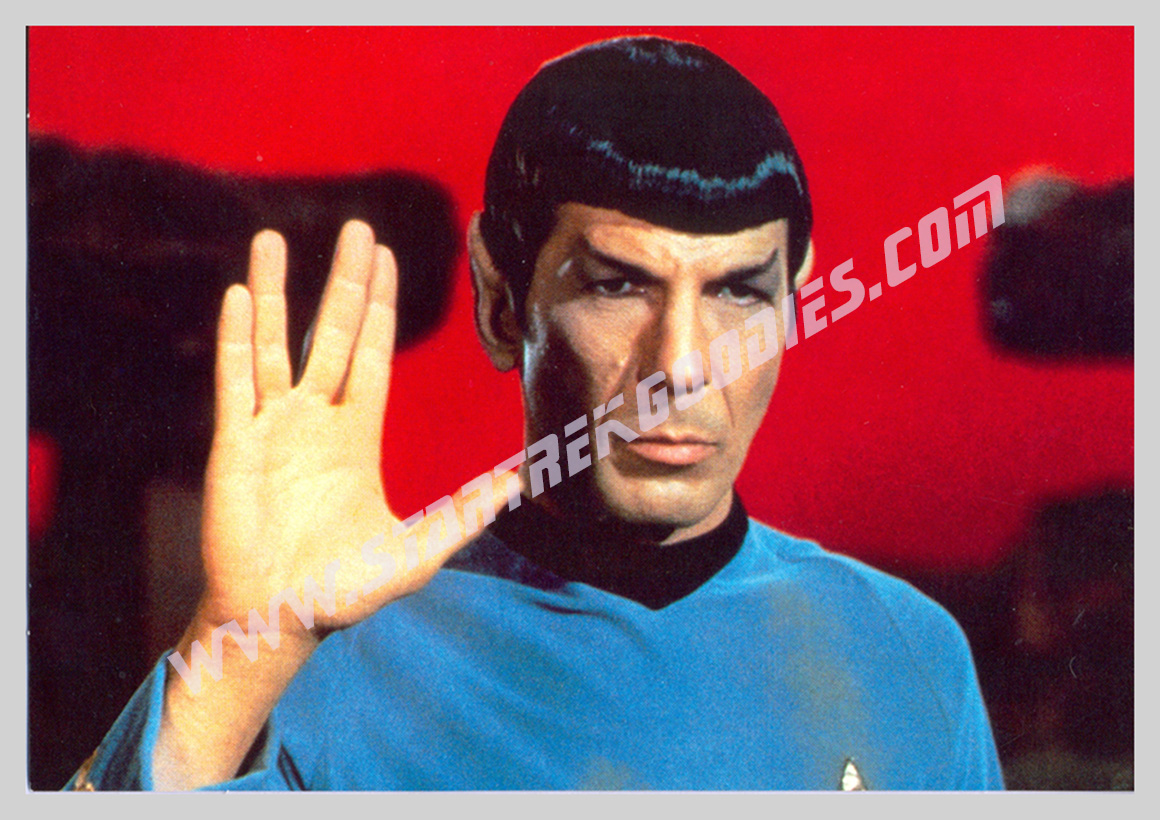 It took me a few looks before I realized she was holding her hands in a classic Jewish gesture, the birkat ha-kohanim ("priestly benediction").  Anyone who's been in Orthodox synagogues on Shabbat will recognize the benediction offered by the kohanim in the congregation.  It's the same gesture adopted by Mr. Spock on Star Trek.
Knowing this, makes the woman's impulse even more strange.  Birkat ha-kohanim is a blessing.  Yet she's definitely not blessing CodePink.  If anything, she's cursing it.  But more likely she intends it as an amulet seeking to ward off the evil emanating from the CodePink activists.
Someone please help me identify the gentleman sitting next to the woman.  I know he's a mover and shaker in the Jewish community, but I just can't place him.
UPDATE: Thanks to Norman Shapiro for identifying the guy as Mort Klein, the head of Zionist Organization of America (and according to the Forward, one of the most overpaid Jewish executives in the country).  So the lady is his wife.  Which makes so much more sense knowing just how paranoiac/delusional their views on on these issues.