Republican Jewish Coalition Lies Saying Didn't Make Anti-Hagel Robocalls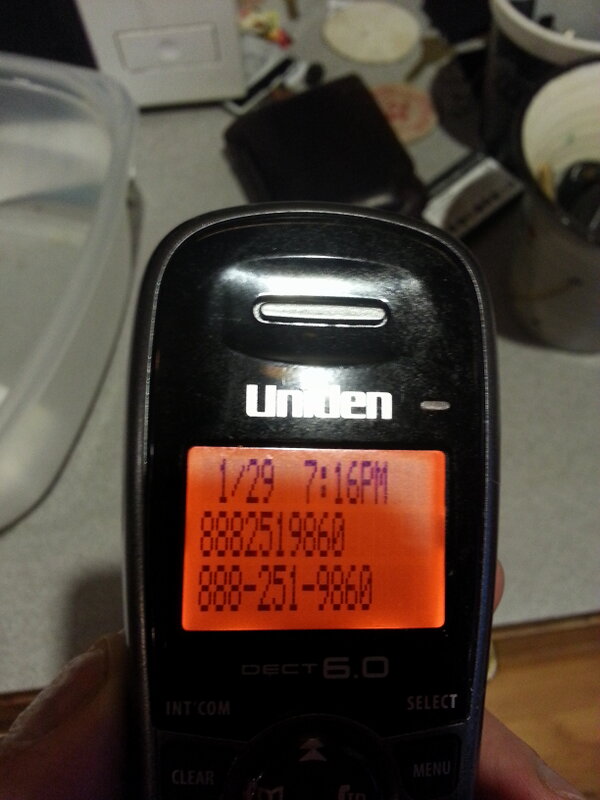 A few days ago I posted here that I received an anti-Hagel robocall from the Republican Jewish Coalition.  Jim Rutenberg picked up on my report and included it in his post at the NY Times Caucus Blog.  He later updated his post with a denial from the RJC:
The Republican Jewish Coalition called Mr. Silverstein's report "100 percent false" and said it has made no such calls. Throughout the fight over Mr. Hagel's nomination it has said that it is approaching its campaign against Mr. Hagel through direct outreach to lawmakers by its members and leaders, not through campaign-year tactics like television ads and robo-calls.
Handsomely overpaid RJC director Matt Brooks weighed in on Twitter with his own denial.  When he saw the accompanying photo he challenged me for an audio recording of the call.  Only Matt Brooks and hardened political operatives would have phone recording equipment available to instantaneously record such calls.  Alas I'm not yet hardened enough for that.
I don't like being called a liar.  So now I'm going to call Matt Brooks a liar and prove it.  I've uploaded a photo of my home phone Caller ID which displays the date and time of the robocall and the phone number that the robocall came from 888 251 9860.  I just called the number myself and guess what?  There's a voice message welcoming you to the offices of the Republican Jewish Coalition!
In fact, I'm inviting anyone else who may've received similar robocalls to contact me.  Ideally, I'd love anyone who may've recorded the call to provide definitive proof that the RJC is lying.
UPDATE: Jim Rutenberg's now been told by Matt Brooks that the RJC did make phone calls that night, but that they were fundrasing solicitations:
Asked about Mr. Silverstein's photograph on Saturday night, the coalition's executive director, Matt Brooks, said the group was in fact conducting fund-raising phone calls "highlighting the Hagel fight,'' but that they were not so-called robocalls meant to influence general public opinion.
I have this to say about that: this was a pre-recorded call attacking Chuck Hagel's nomination.  It was not a fundraising solicitation.  Money was never mentioned.  I have never in my life received a fundraising phone solicitation from the RJC and would know if I had.