Naftali Bennett's Education Ministry Demands Patriotism from Pre-Schoolers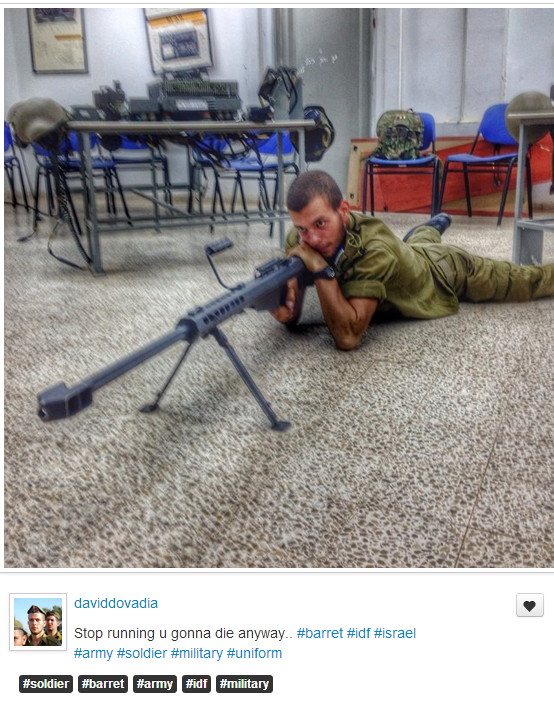 Israel's uber-patriotic education ministry, under the guidance of Zio-commissar Naftali Bennett, has wagged a finger at Israel's pre-schools, claiming they're not up to snuff when it comes to inculcating "Zionist" values in the nation's youth.  Lawyers for the ministry have decreed that every class must have a "patriotic corner" in which children presumably may contemplate the greatness of Zionism and the Jewish people.  All such sacred spaces shall have an Israeli flag and picture of President Reuven Rivlin.  All of this is slightly ironic since Judaism frowns on turning human beings into quasi-deities (since there already is a competing religion which has done this!).  I strongly doubt Pres. Rivlin is much enamored of the idea either as he appears to be quite a modest, decent individual.
Nor is the ministry doing a soft-sell on this project.  It has demanded that each school inform it that the school is in compliance.  It's not clear what the punishment will be for refusing: cutting off the supply of stuffies and Play-doh?
Orthodox and ultra-Orthodox pre-schools appear to be exempt from the ordinance.  Presumably, the secular state forgives trespasses by those among the Orthodox who reject the existence of the State itself as an affront to Jewish belief.  No word on whether Israeli Palestinian 3 year-olds are expected to salute the flag and kiss Rivlin's picture in their segregated schools.
Believe it or not, the origins of this monstrosity are in a Freedom of Information Act request from some nudnik asking how many pre-schools do not offer patriotic fealty.  As a result, the lawyers (God bless 'em!) decided everyone should be required to swear allegiance.